Building dreams for the future
Helping children develop and learn through fun and creativity
Preschool & daycare Serving Armona, CA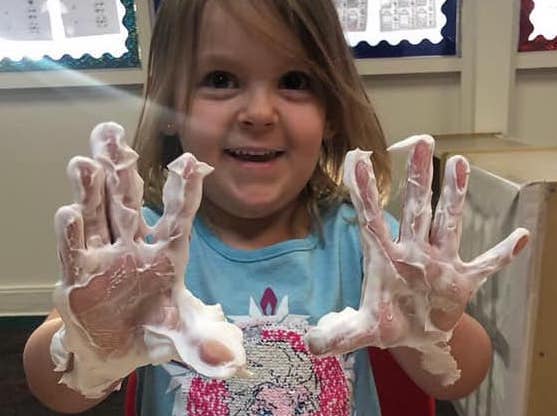 Safety and Fun Shape Your Child's Day And Development
Teachers are watchful, responsible, and reliable. They know every child by name, and parents too, so that you know your family is cherished and your child is growing within our tight-knit community. You see the Director answering the door for you every day, and attentive teachers guide your child safely through many fun and engaging activities throughout the day.
getting the support you need makes your lives easier
The center understand the needs of modern parents, which is why we offer flexible scheduling for working moms and dads.  Teachers support your family's goals, and stay in constant communication with you so that your child can continue good behavior, new skills, and healthy habits at home. Social skills like saying "please" and "thank you," and essential self-help skills like learning to eat with a fork and spoon are a part of what your child practices.  When the time comes, of course, teachers are experts at helping parents with potty training too.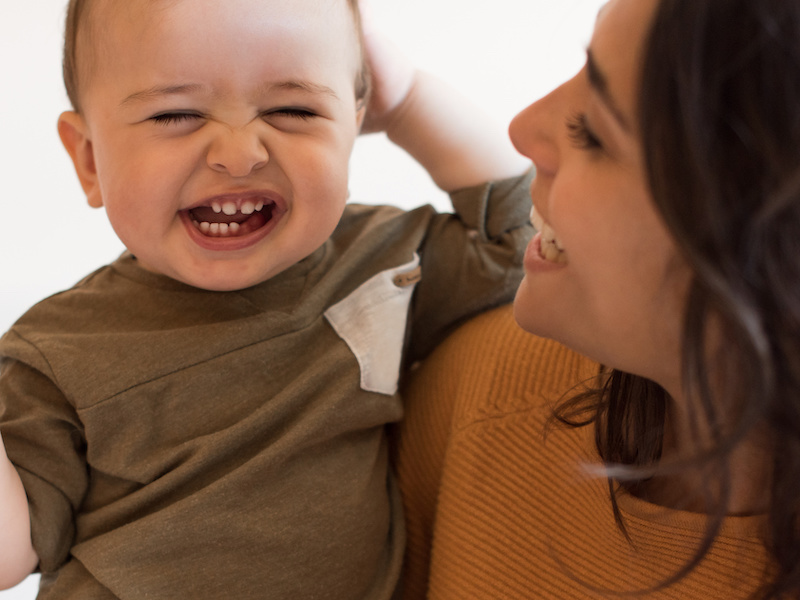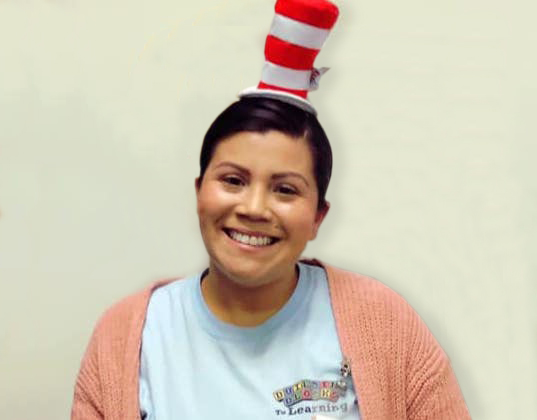 capable and caring hands Provide Your Child With Support
Teachers are highly qualified and love teaching and helping children. Many of your child's teachers hold additional degrees and certifications related to their fields, such as an Associate in Arts degree, the Nutrition Services Division Certificate, a Child Development Assistant permit, among others. These additional accreditations mean your child benefits from their teacher's expertise, love for teaching, education, and experience.
Preparing Your Child For Life with Practical Self-Help Skills
Staff members set schedule weekly chores for your child, like holding the soap for other children to wash their hands or handing out napkins at mealtimes.  Teachers set these roles daily, and every child gets their turn to be responsible and help others. Children also learn practical self-help skills like brushing their teeth after meals and hand-washing when they enter the building, before every meal, and every snack too.  Your child is learning to take care of themselves and others on many occasions throughout the day.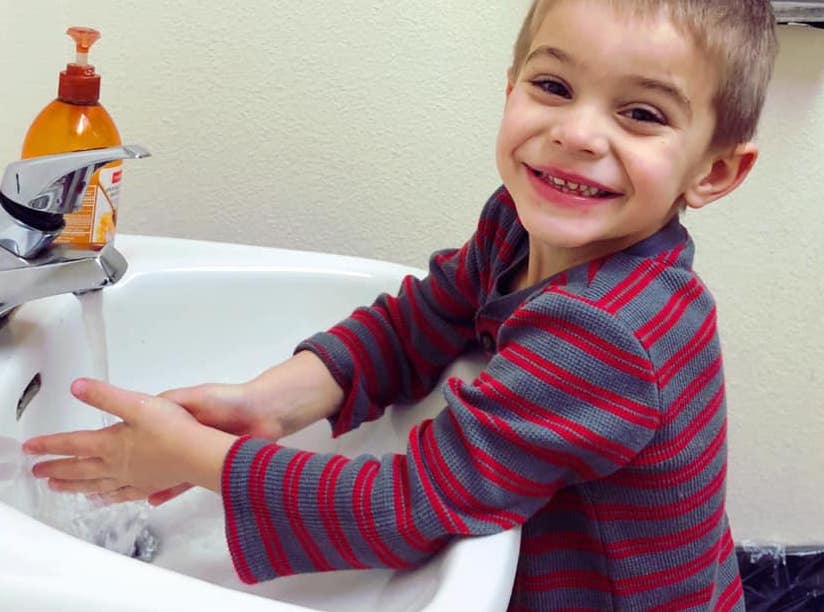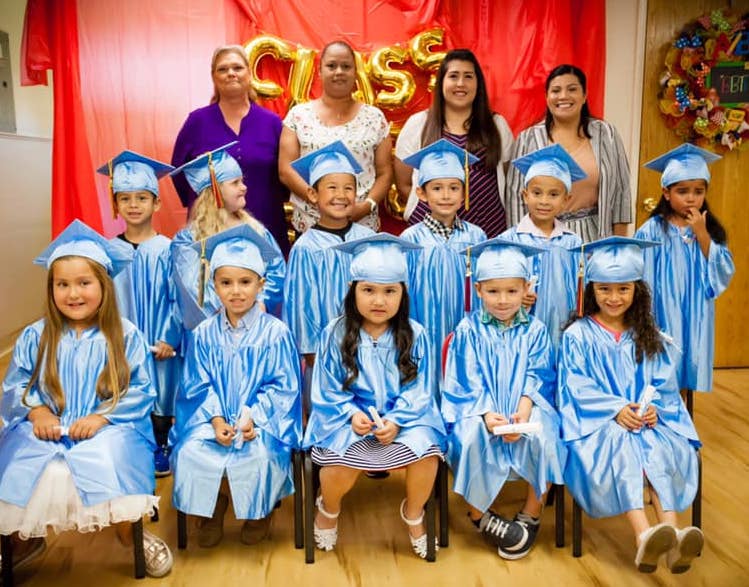 Getting Your Child ready for kindergarten Is A Top Priority
Practicing Kindergarten skills like holding a pencil, using scissors, sitting for circle time, and playing well among friends are all a part of what we do well.  Teachers guide children through age-appropriate activities that lead them to master these skills, so that every day is a learning opportunity.  When your child graduates from our preschool, they can confidently enter Kindergarten with all the knowledge and tools they need to succeed.
Professional Dance instructor for Ballet And Hip Hop At No Extra Cost
Your child gets weekly enrichment opportunities with specialty classes like cooking, gardening, and dancing.  For example, every Friday, a professional dance teacher comes to teach ballet, hip hop, and tap. Children all dance together for 45 minutes to an hour, learning new moves, getting additional exercise, and expending any extra energy.  These specialty enrichment classes are all included in tuition, and at no additional cost to you.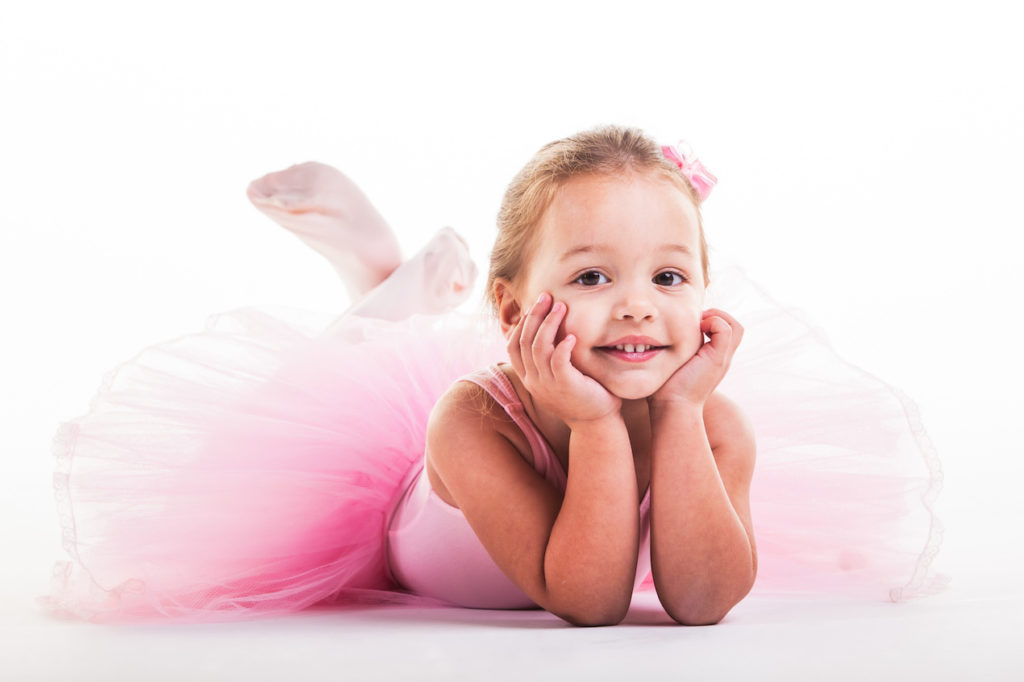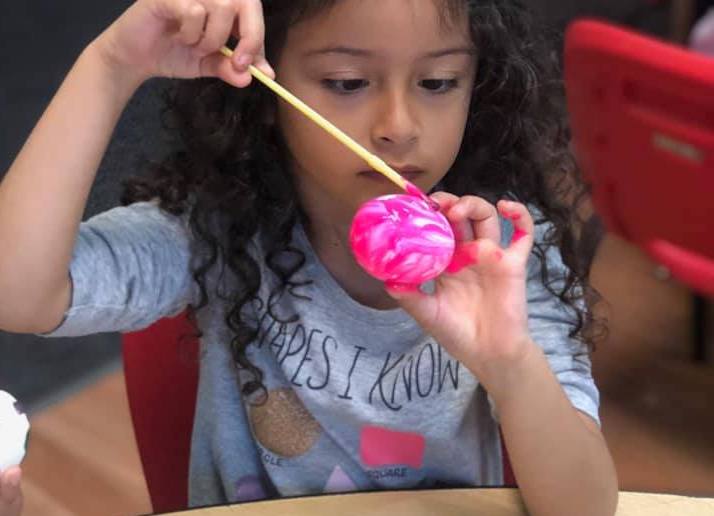 children grow with creativity and play-based learning
A play-based curriculum guides your child through many manipulative, stimulating, and enriching activities every day. Activities are teacher-led, then your child can then take the lead and explore their creativity. They delve into many areas of academics every day.  Teachers gently introduce numbers, math, and problem-solving, letter recognition and pre-writing skills such as tracing, through manipulative, exploratory play.  Art, math, reading, writing, science, and more are guaranteed to be a part of your child's day-to-day.
lots of Exercise and outdoor Play Brings Happy Smiles
The center has a large-sized backyard lot that is fully fenced off with high fences. The free time in the fresh air comes complete with gardens, bicycles, and trikes.  Children play basketball or sit at tables in the shaded area to take a break. Giving your child a lot of time for outdoor play and daily exercise means they can develop and grow on a physical level, which is crucial for their overall health. This part of their day is creating a lasting healthy habit of regular exercise.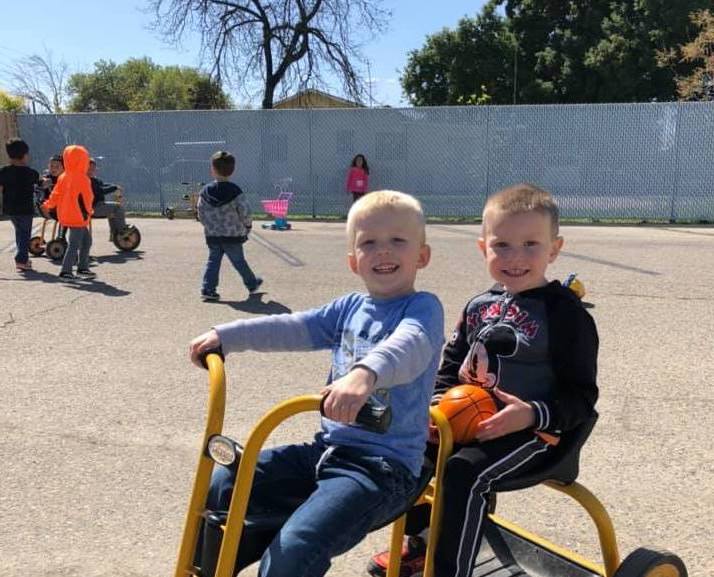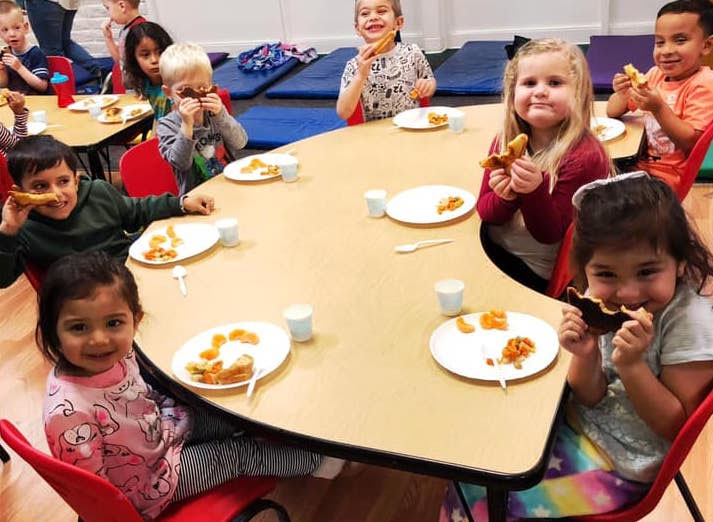 home-cooked meals give your child the best daily nutrition
An on-site chef delivers fresh, home-cooked meals, and snacks every day. Your child eats a balanced diet, and our meal plan is prepared to ensure they are getting the very best nutrition. Our cooking kitchen is nut-free, and we cater to food sensitivities and allergies. The menu may include strawberry or banana pancakes for breakfast, quesadillas, green beans, and peaches for lunch, along with snacks like carrots and ranch dressing, or fresh fruits like oranges, and crackers.
Yes, We Offer Tuition Support Options
Hear What Parents Have To Say...
Kaitlyn T.
"Highly recommend to anyone"
Loved the staff, my son loved coming to school everyday! Really wish we didn't have to switch our son to a different school because Building Block is excellent! My son was only there a month but his speech came along so much in the month he was there. Highly recommend to anyone in the area
Mary F.
"The staff are great with the kids!"
The staff are great with the kids! Bilingual teachers which is great for my Brayden since Nana talks to him also in Spanish.
Joanne Tiffany C.
"The environment is amazing"
Great daycare/preschool. Staff is always friendly. The environment is amazing and definitely gets the children stimulated. My son has been going to this school and loves it. He doesn't want to leave at the end of the day!