Your Child Will Learn, Laugh, And Grow
Learning Through Play In A Nurturing Environment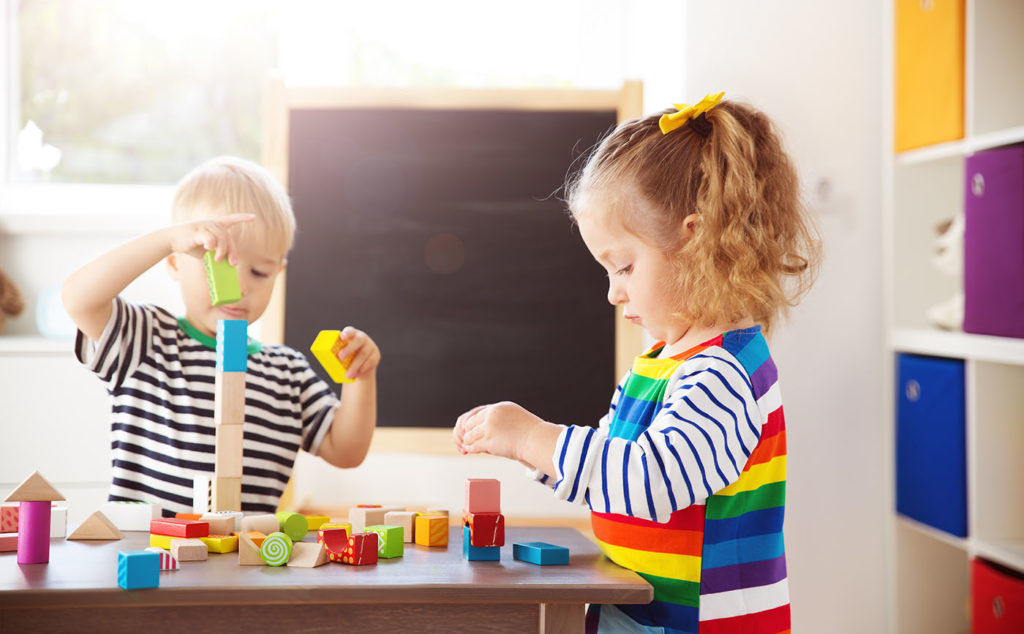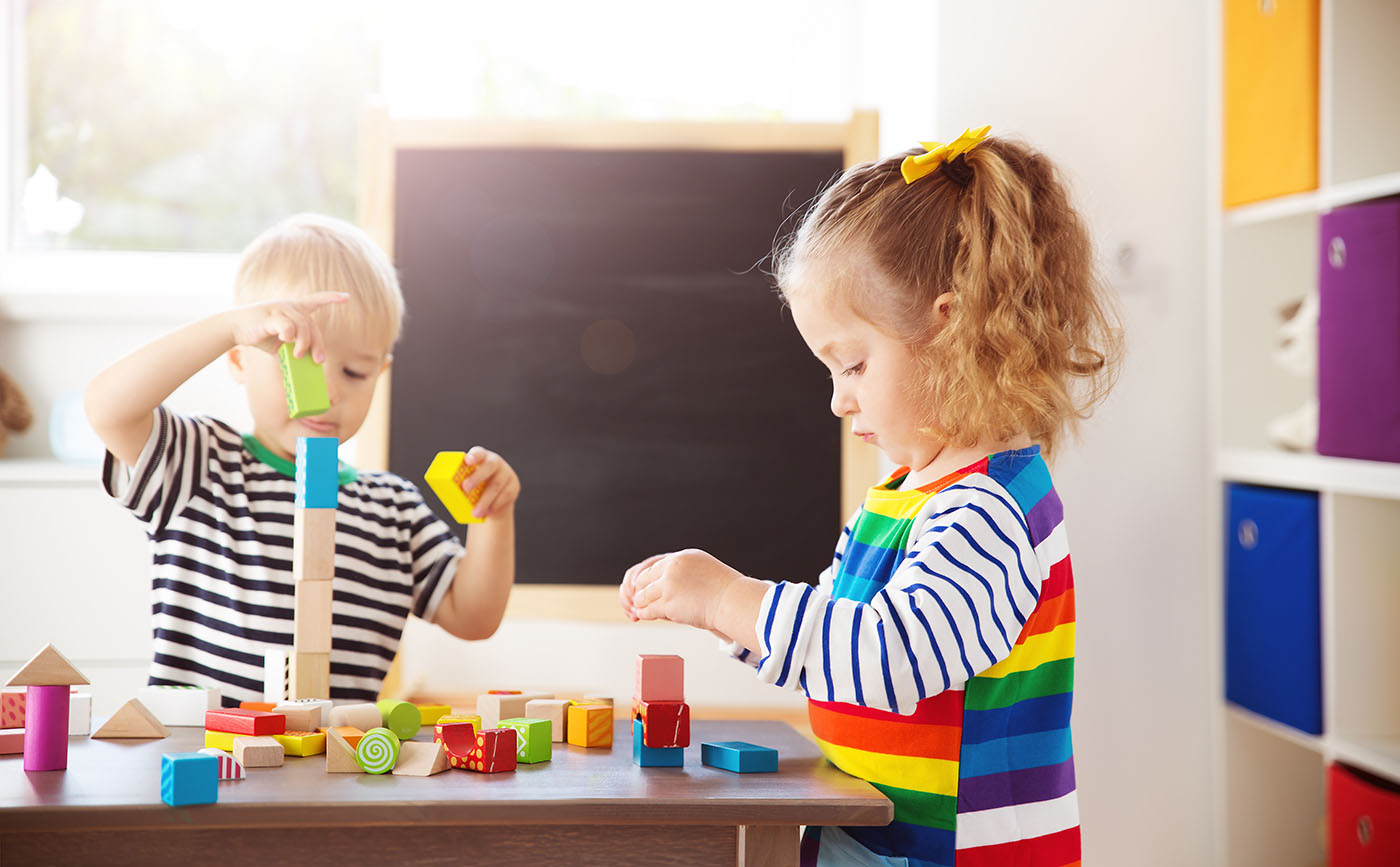 Your Child Will Learn, Laugh, And Grow
Learning Through Play In A Nurturing Environment
Preschool & Daycare Serving Armona, CA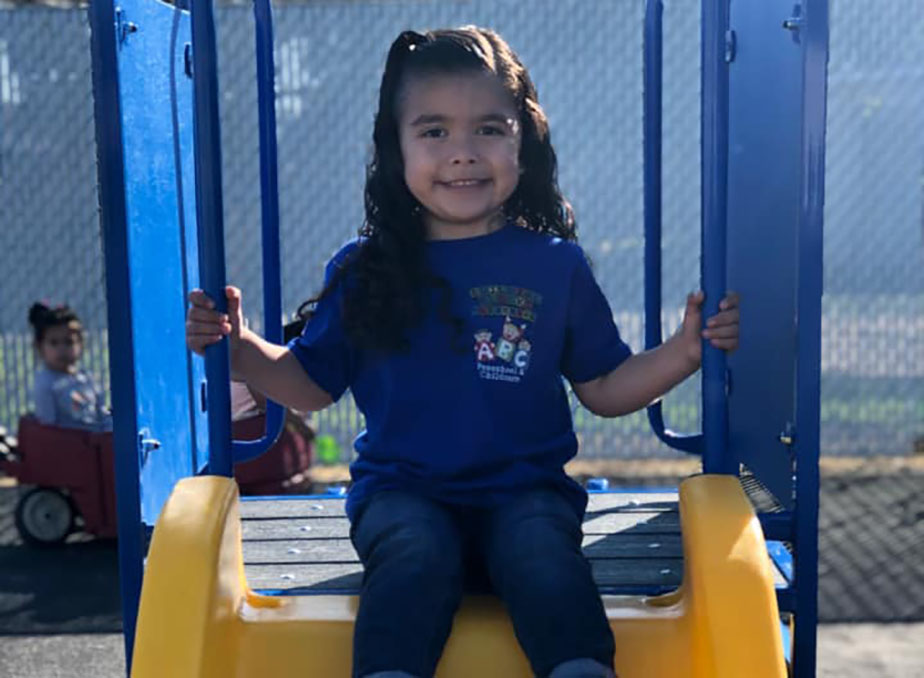 Spending hours away from home can be hard on little ones, not to mention hard on you!
That's why we want you to know your little one is getting the absolute best care possible with us, in a safe place, full of laughter, friendship, and play. Through play-based learning, your child will develop the new skills they will eventually need for school, they will make friends, and your family will have the support that you need.
Our leadership is available to talk when you need to because we know the best way to overcome challenges and to serve your child best, as the unique individual they are, is to partner with you. We aim to make your life easier -take the stress out of your day- so we accommodate your schedule and connect with your child one-on-one in a way that supports what you are doing at home. 
We lovingly offer the guidance your child needs to reach the developmental milestones that are the building blocks to their future learning, from reading to social etiquette, to potty training.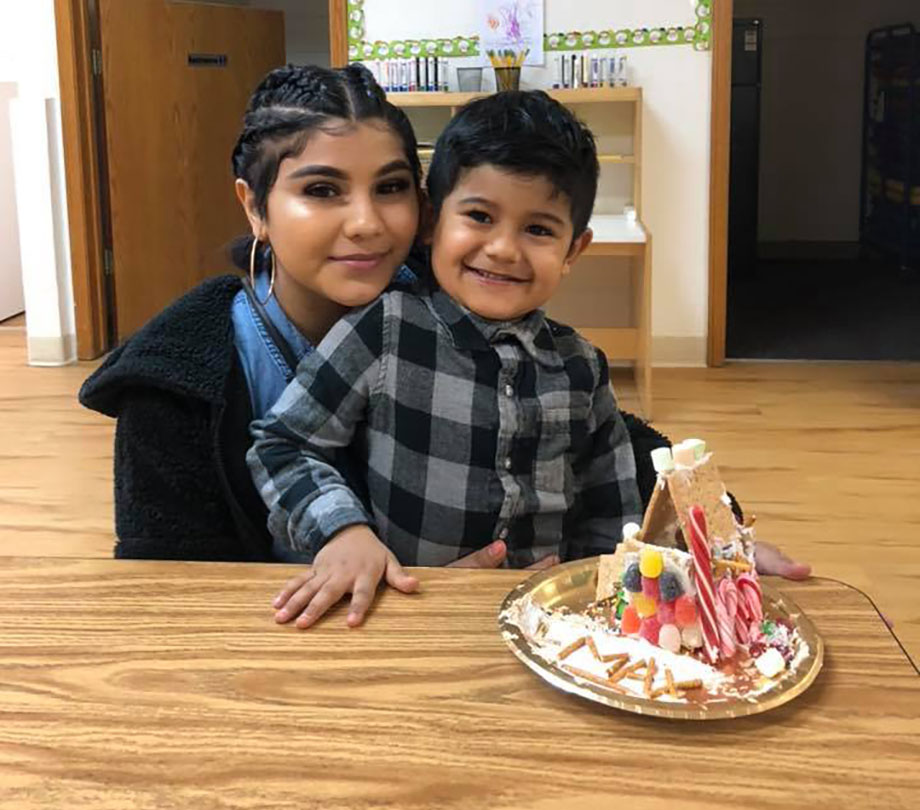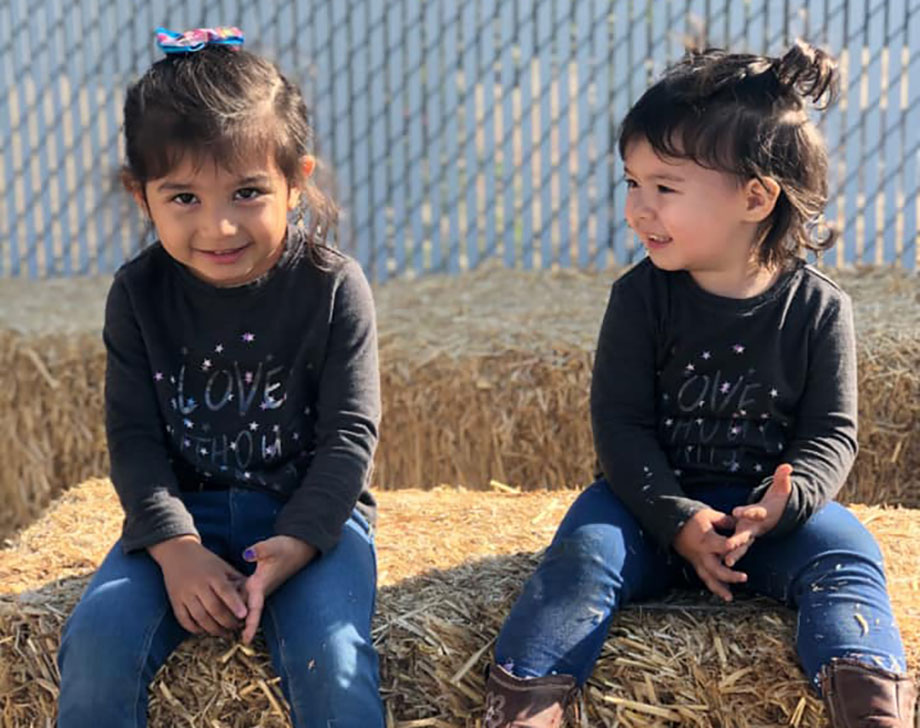 They'll learn to wash their hands, help others, push their chair in, and put away toys and tools. Also, your child will be ready for kindergarten, thanks to our pre-literacy and math instruction, and arts and social enrichments. 
We promise to give your family the support you need and to help your child grow into themselves as caring, capable, and independent.