Your Child Grows Through Learning & Play
In A Nurturing Environment That Lets Them Thrive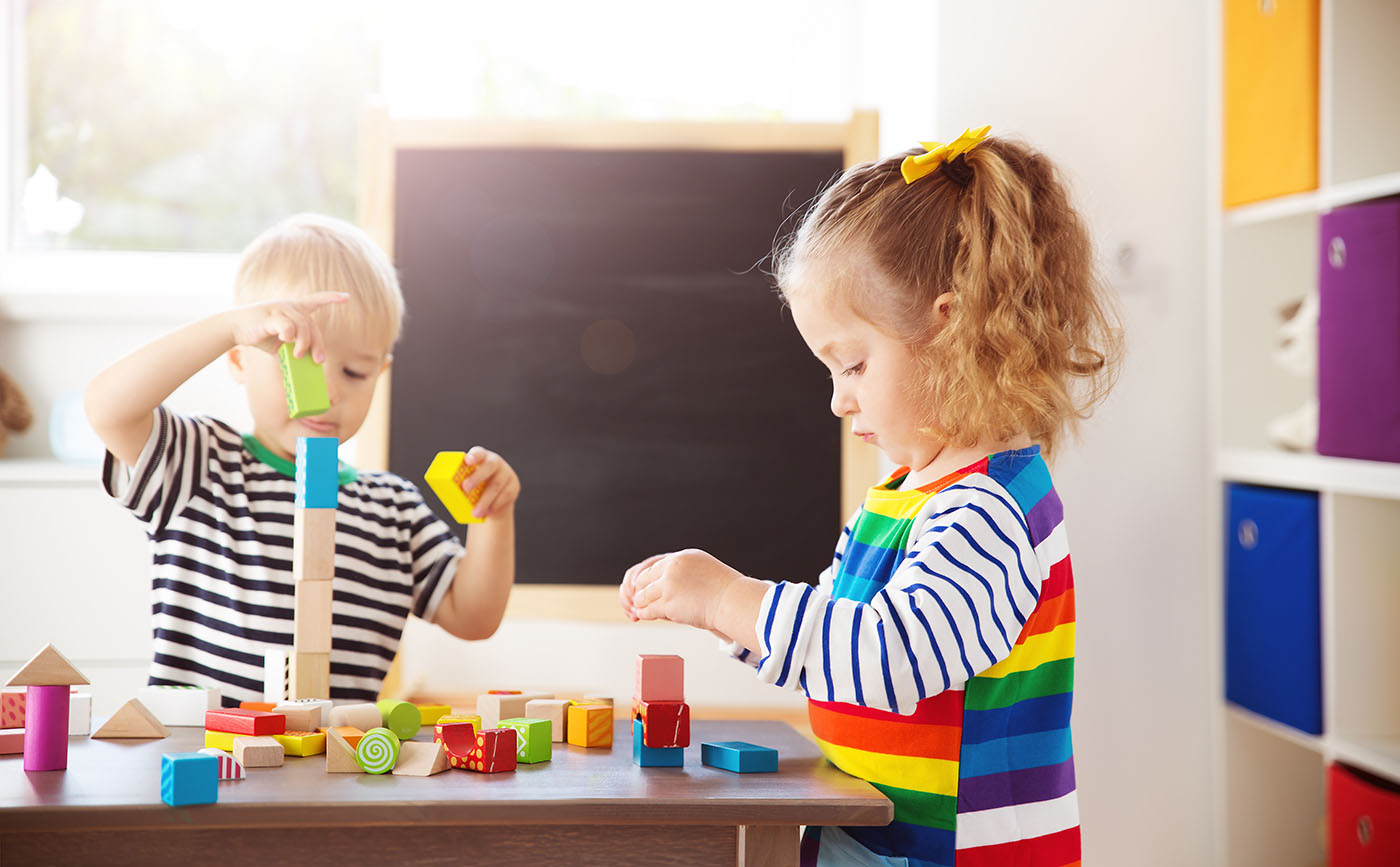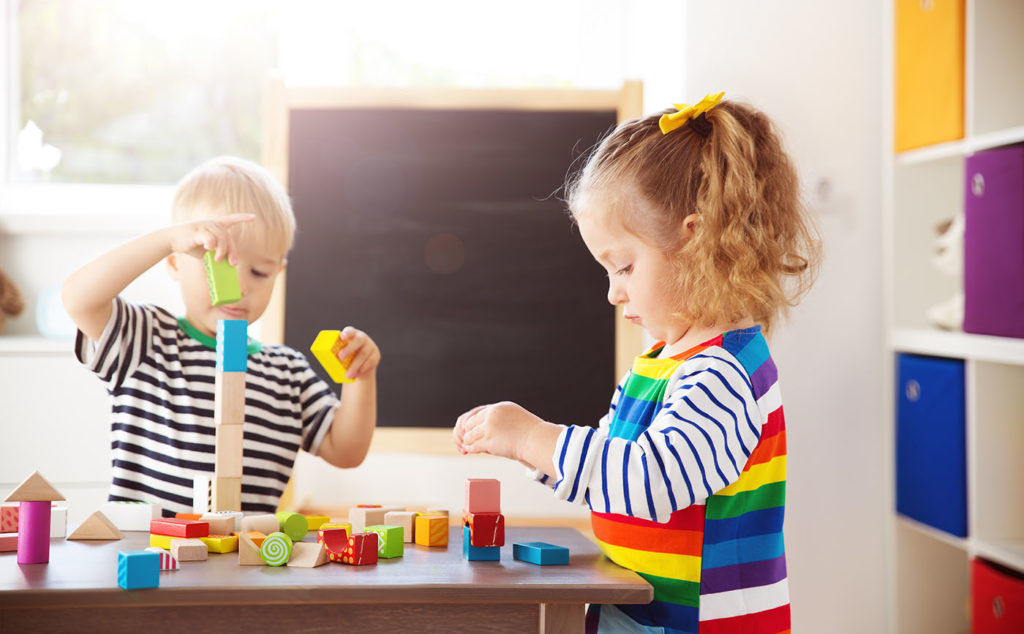 Your Child Grows Through Learning & Play
In A Nurturing Environment That Lets Them Thrive
Preschool & Daycare Serving Armona & Corcoran, CA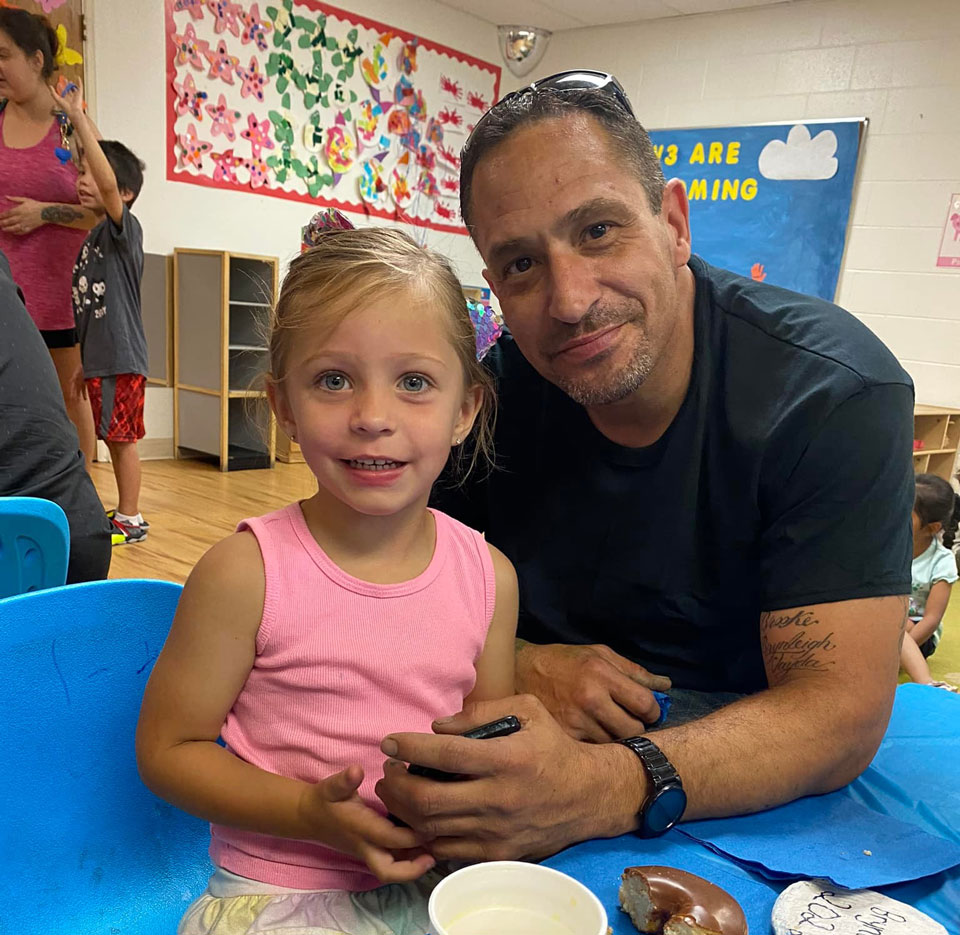 Family-Owned Means Family-Focused
An involved owner and onsite director make everyone feel welcome. Support for your child and family doesn't end when you leave out building, either. Get in touch any time with questions, concerns, or potty training triumphs! 
Preschool Palace Curriculum Encompasses Early Academics
The Preschool Palace curriculum's lessons focus on math, science, and early literacy, while fun eactivities, arts and crafts, and guided dramatic play engage your child's creativity and add texture, color, and music to their day.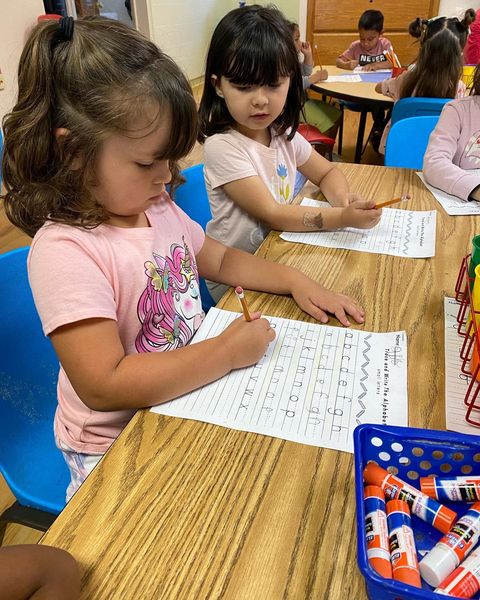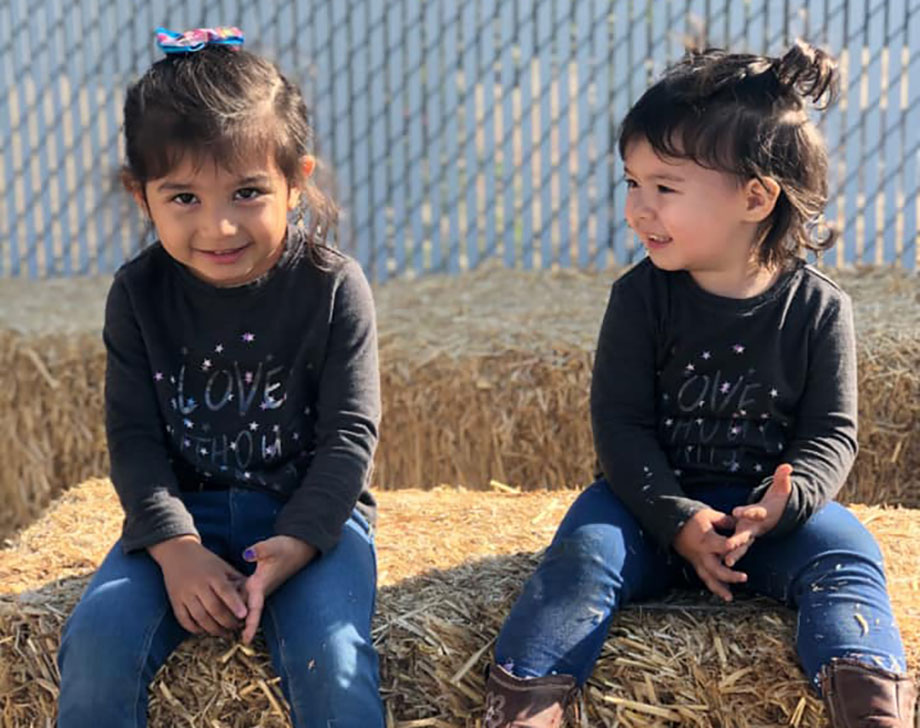 A Culture Of Kindness Models Healthy Social-Emotional Skills
Your child's teachers model kindness emphasize helping one another. Your child learns compassion, kindness, joy, friendship, togetherness, and more in our classrooms and on our playgrounds and discovers how to manage their emotions with the Love and Logic© communications philosophy.
A Focus On Engagement Makes Learning Fun
Your child's teachers keep them learning and growing every day with stimulating age-appropriate activities, purposeful guided and free play, and fun experiences that engage their developing minds and move their energetic bodies.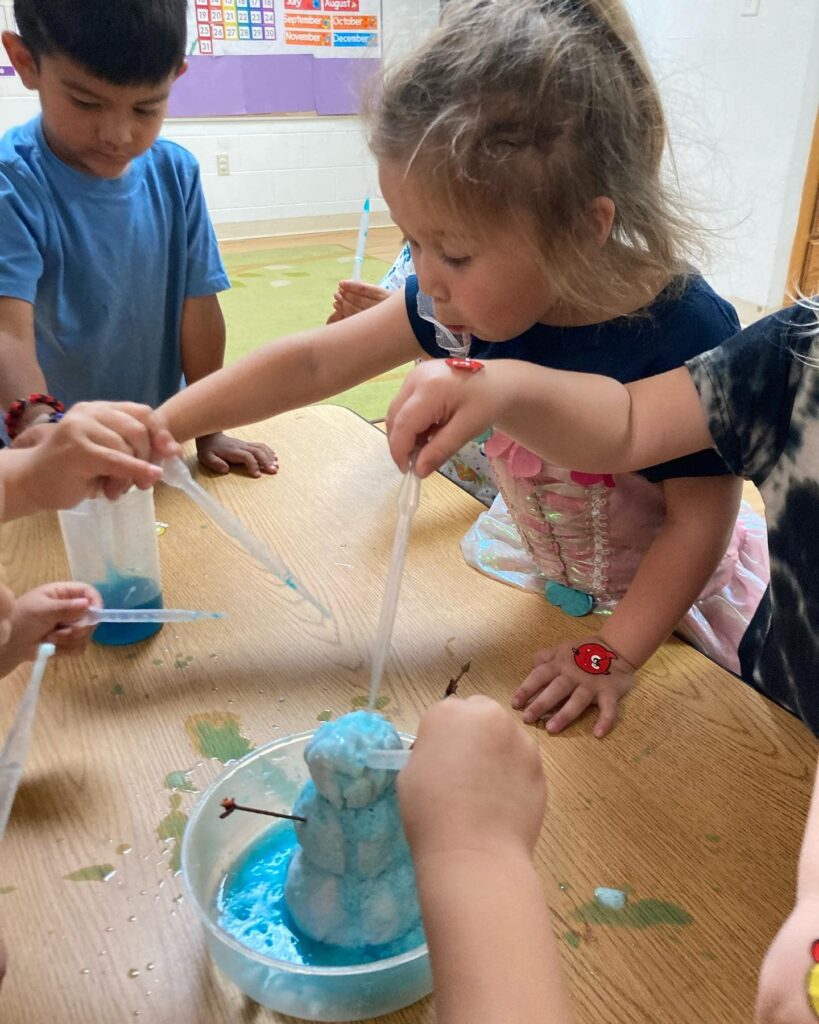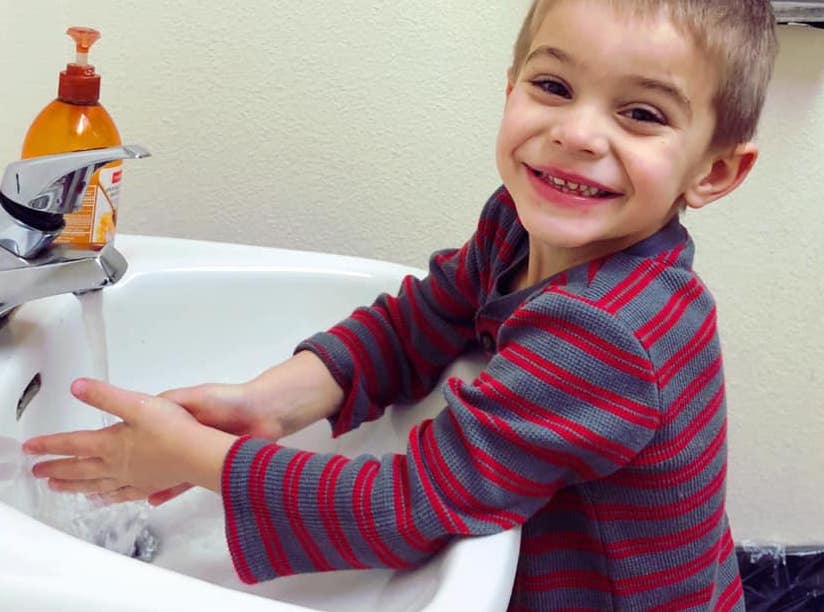 Self-Help Skills Build Your Child's Independence
Your child learns to complete classroom "chores" like putting away toys and pushing in chairs. Your little one receives support to maintain and advance their potty-training and handwashing skills, and they develop a sense of responsibility and accomplishment. 
Parent Partnerships Make Your Life Easier
Flexible scheduling, plus meals and enrichments included in tuition, means you have fewer things to worry about each day. Teachers and administrators are always happy to discuss your child's progress and help you find resources to strengthen your family and community.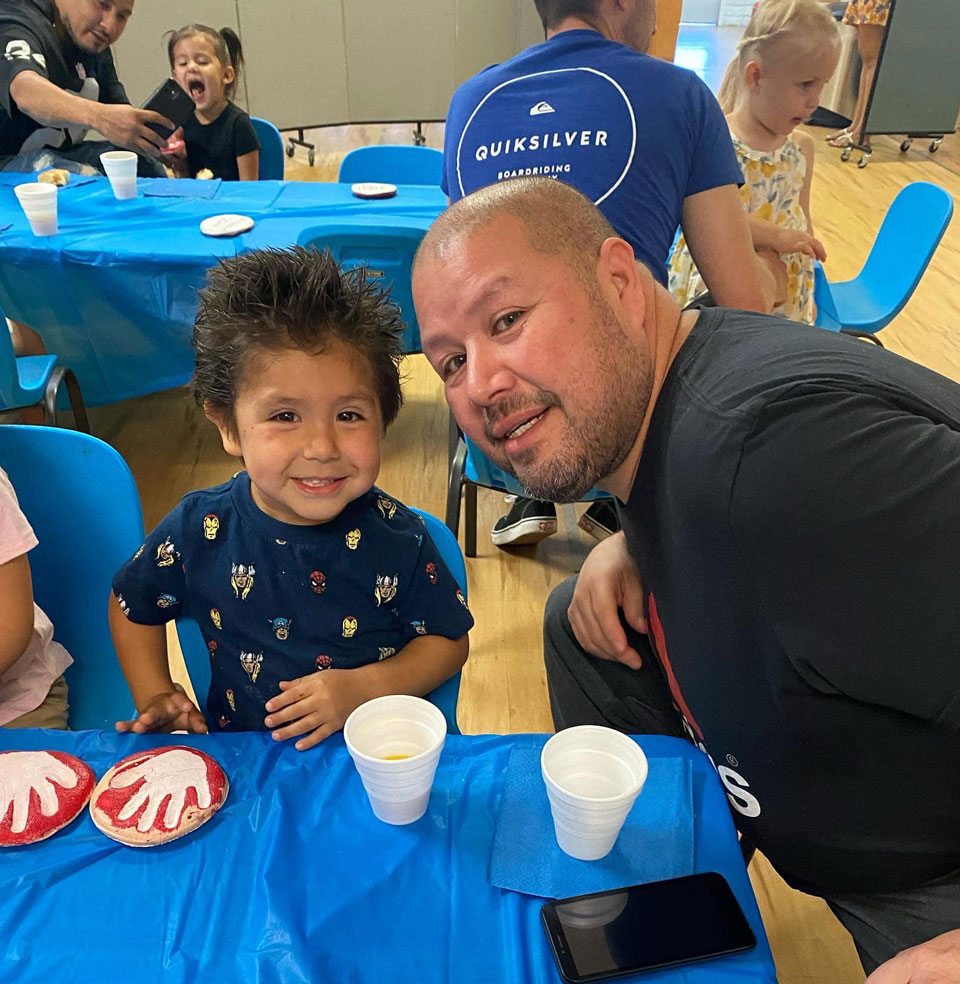 Give Your Child Academic & Social Skills For A Bright Future