Take Pride In Giving Quality Care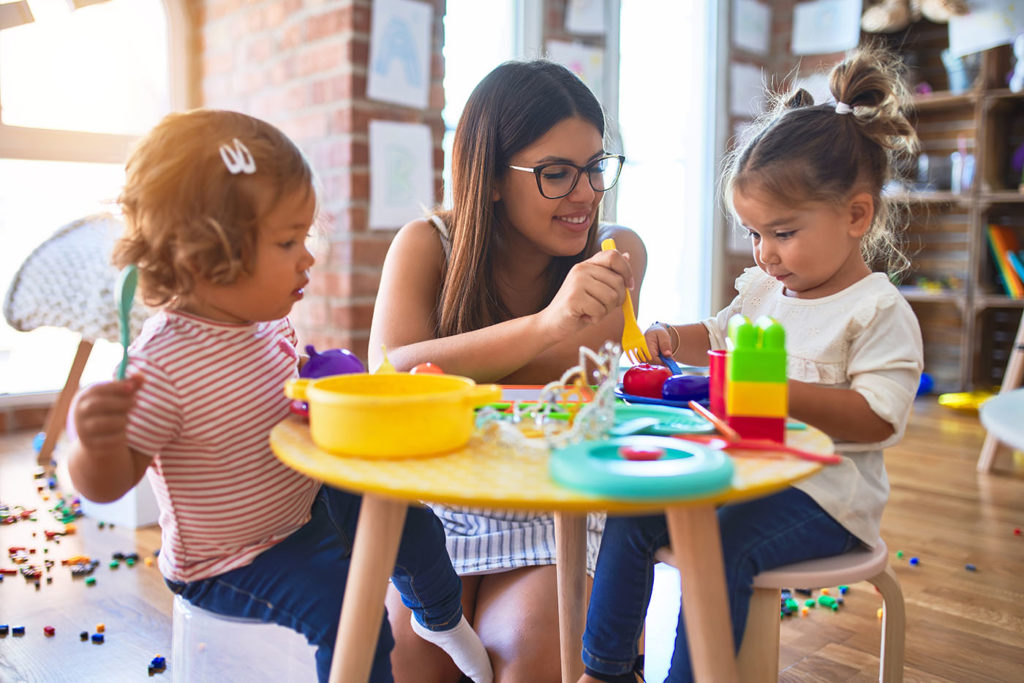 Take Pride In Giving Quality Care
Preschool & Daycare Serving Armona, CA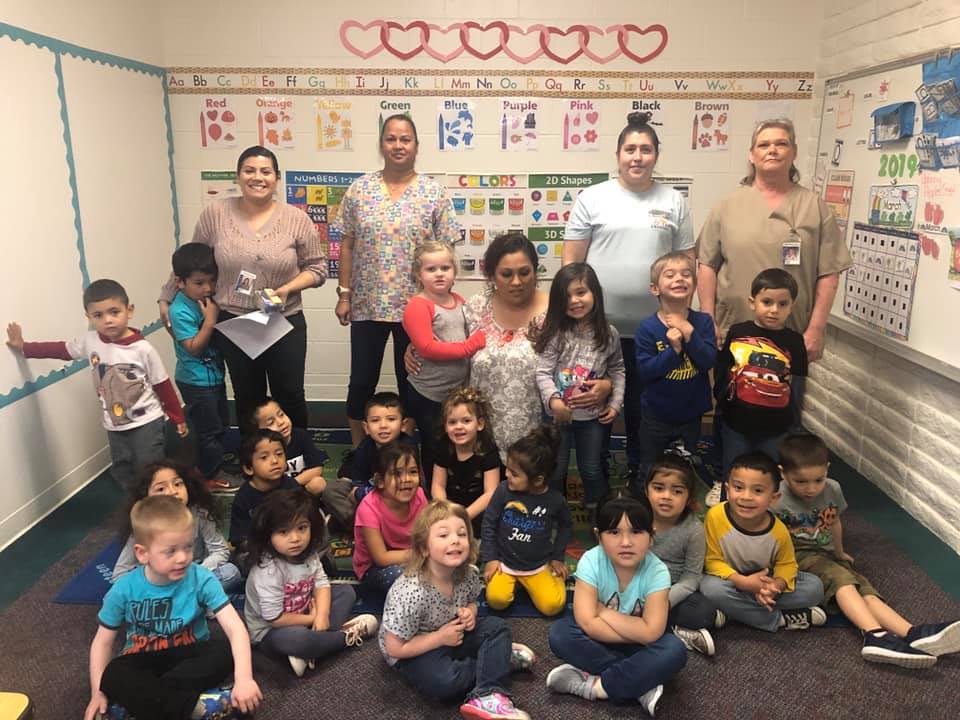 A relaxed atmosphere
among tight-knit peers
Don't be surprised if you make new friends–adult ones! We understand and share both the challenges and joys that come with our crucial role as early educators. Our team strength comes from our trust and understanding of one another.
Competitive pay
and paid time off
Earn an equitable salary with paid time off for major holidays. We want you to know you are valued, can have a work-life balance, and can recharge when you need to without losing out.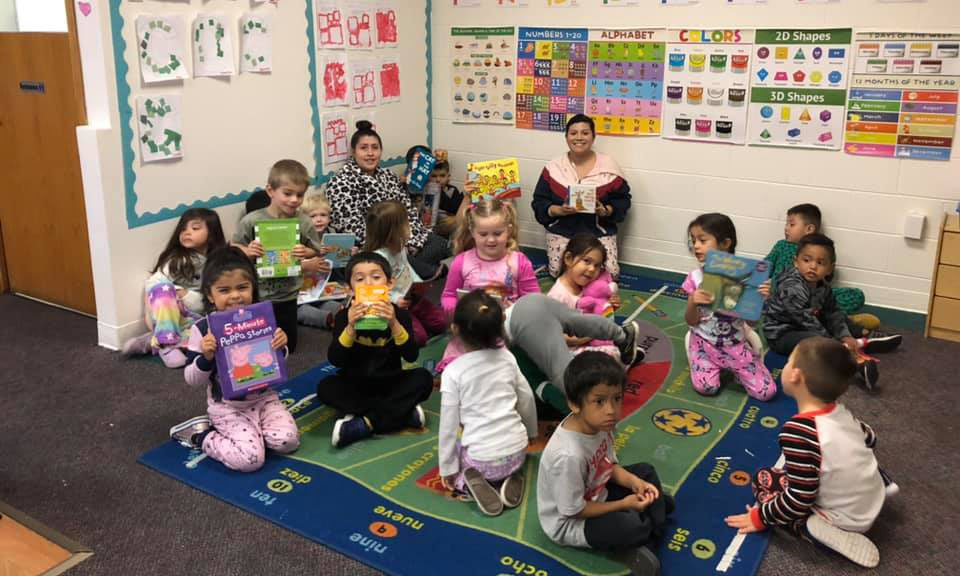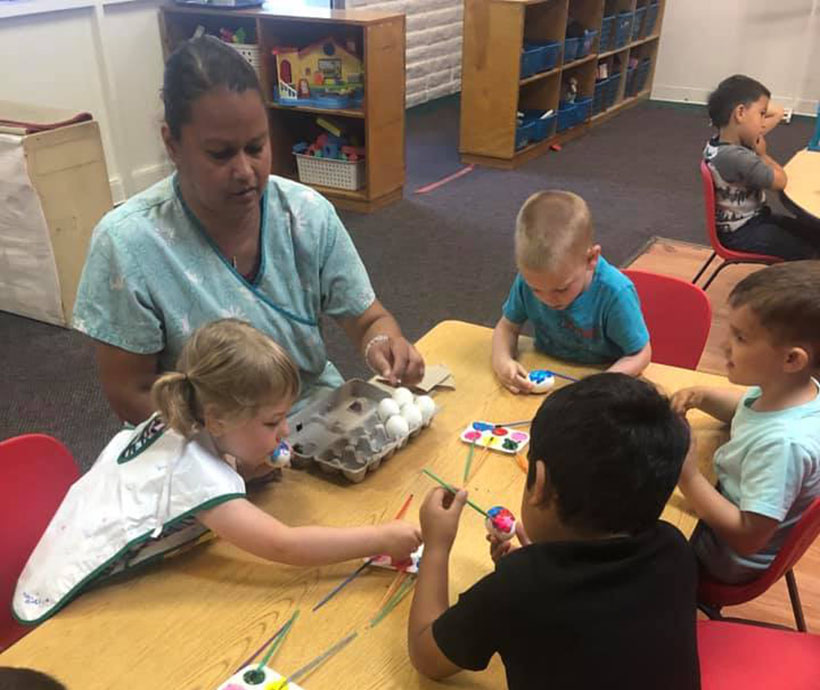 Discounted child care
and meals are perks
Your child deserves the same high-quality care you help us provide, that's why they'll be welcomed at a discounted rate while you focus on your career. Enjoy complimentary lunch, coffee, and snacks daily.
Spend your workweek
in a clean, safe
and welcoming place
Our Center is professionally cleaned every day so we can keep you are our little sweethearts healthy. Our security features guarantee the safety and our well-manicured grounds and tidy rooms make for a positive atmosphere our team is happy to be in.