Preschool & Daycare Serving Armona, CA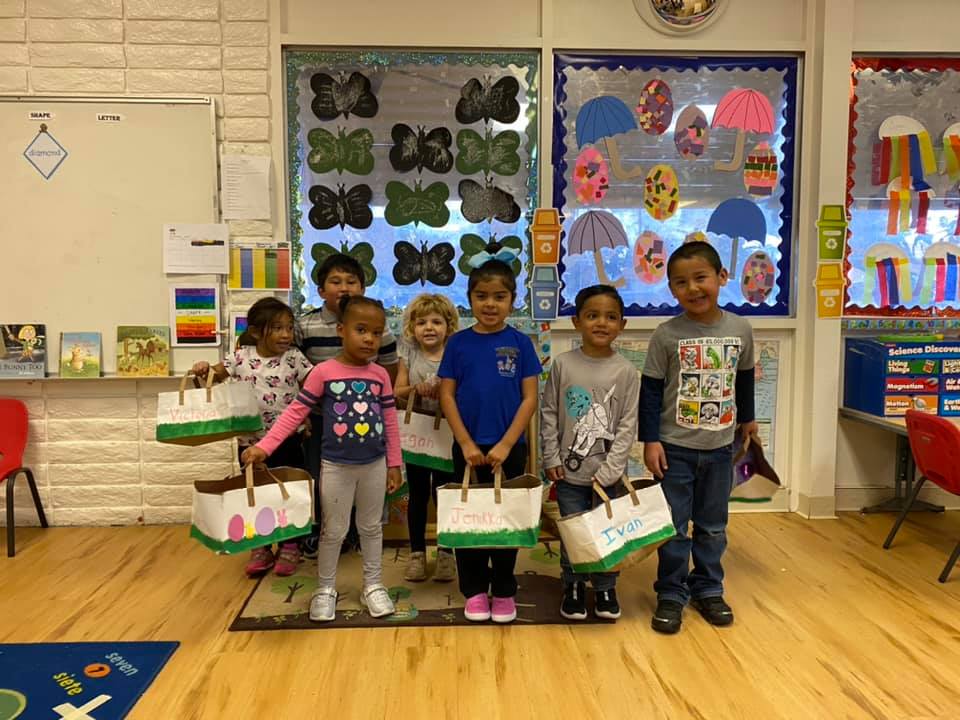 Centrally located for added convenience
Located off of Highway 198, on Armona's main street, we're centrally located near all the spots you need to visit to restock your home essentials. Minutes from Walmart Supercenter, Costco, Hanford Mall, and more.
Our large, enclosed outdoor area invites movement and play
Our large outdoor play area is enclosed by a 6-foot tall fence and includes a basketball court, garden, and shaded areas for picnics and breaks from the sun.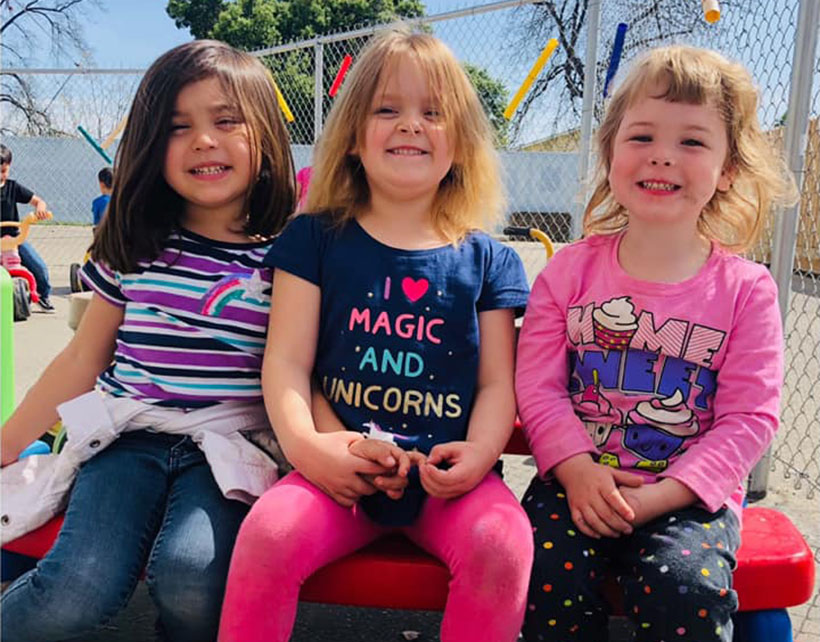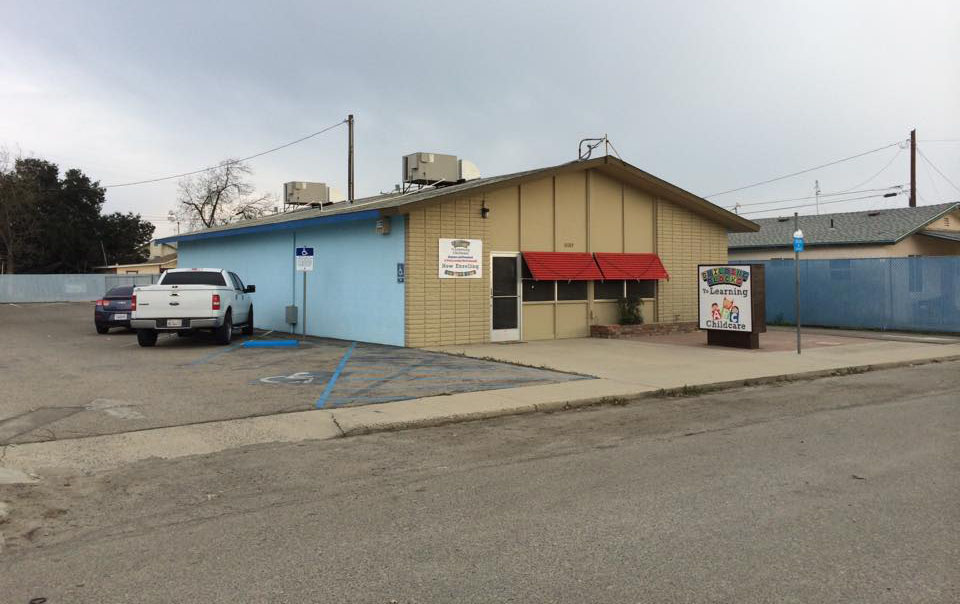 Our super accessible building makes pick-up and drop-off smooth
Our Center is welcoming and easily accessible with free ample parking and direct walk-up for easy pick-up and drop-off. Never worry about taking up too much time to secure your child.
We emphasize cleanliness to keep us all safe and healthy
Learning and play can be messy work; that's why a professional cleaning crew visits us daily to disinfect high traffic hotspots like door handles and keep our space welcoming and tidy.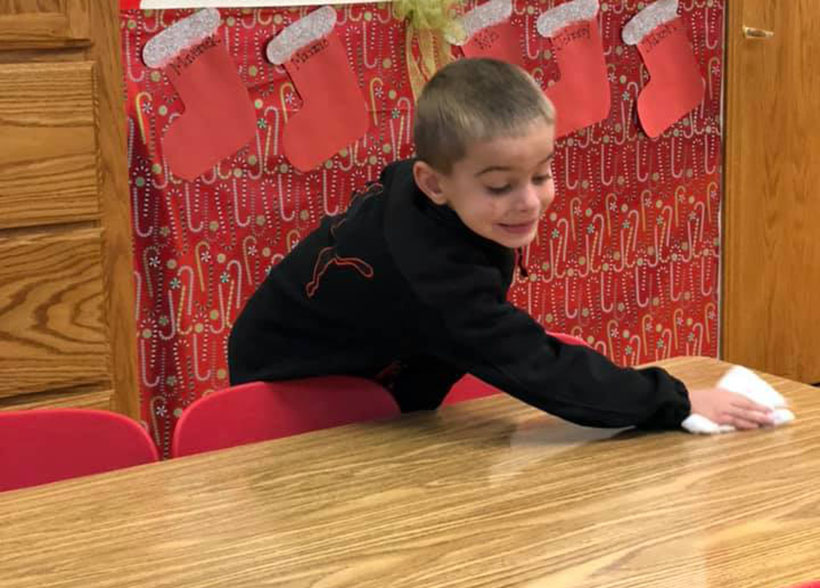 Continue The
Magic
& Tour Our Preschool!