Preparing your preschooler for their entry to kindergarten
Encouraging exploration and discovery through a play-based curriculum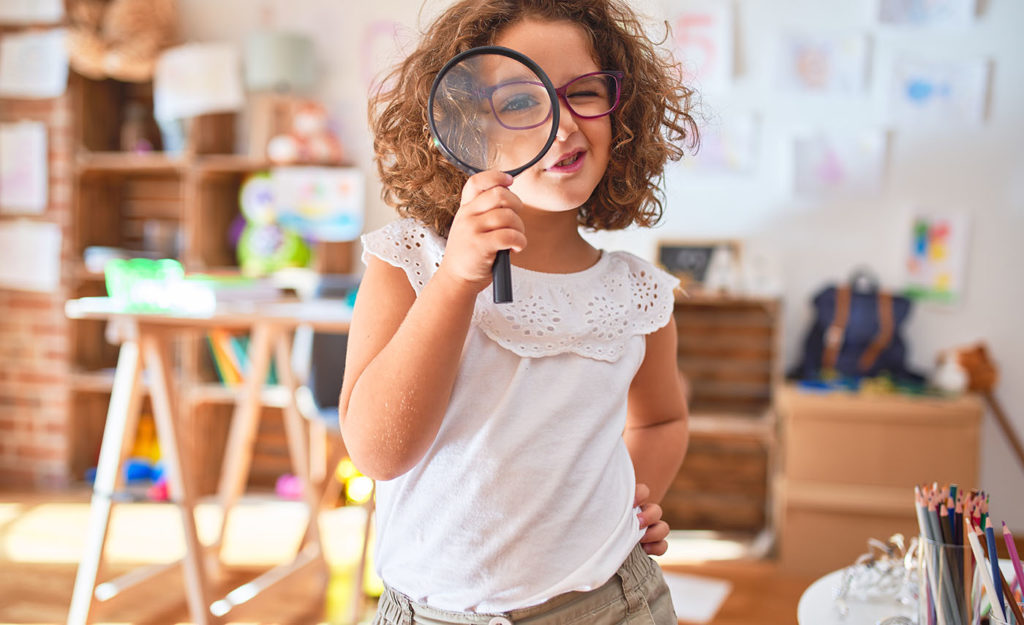 Preparing your preschooler for their entry to kindergarten
Encouraging exploration and discovery through a play-based curriculum
preschoolers | 3-5 years | Serving Armona, CA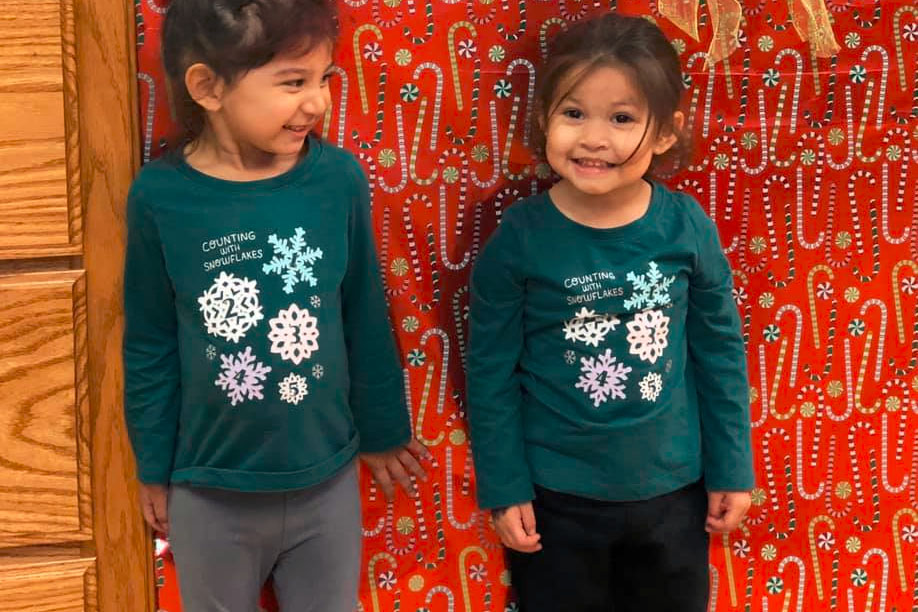 Using Please, Thank You, and Kindness Teaches Life Skills
At BBTLC, sharing and caring come first. Promoting positive socio-emotional habits is one of our top priorities, and your preschooler will always be reminded to say please, thank you and treat their peers with kindness. They'll also learn how to ask permission, apologize, take turns, raise their hand to speak and sit quietly at circle time.
A Play-Based Curriculum To Ignite The Imagination
The center believes that preschoolers absorb knowledge best through a play-based curriculum and the use of targeted, age-appropriate activities designed to sharpen their skillsets. With so much fun being had in the classroom, your little ones will hardly even notice that they're learning something new every single day!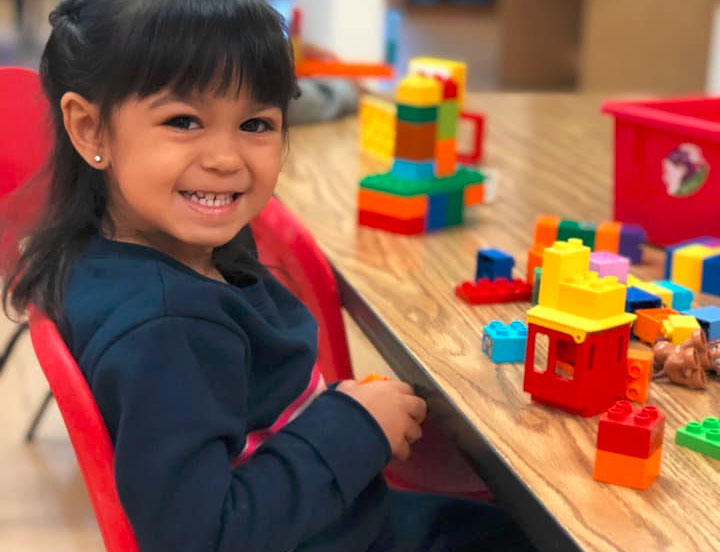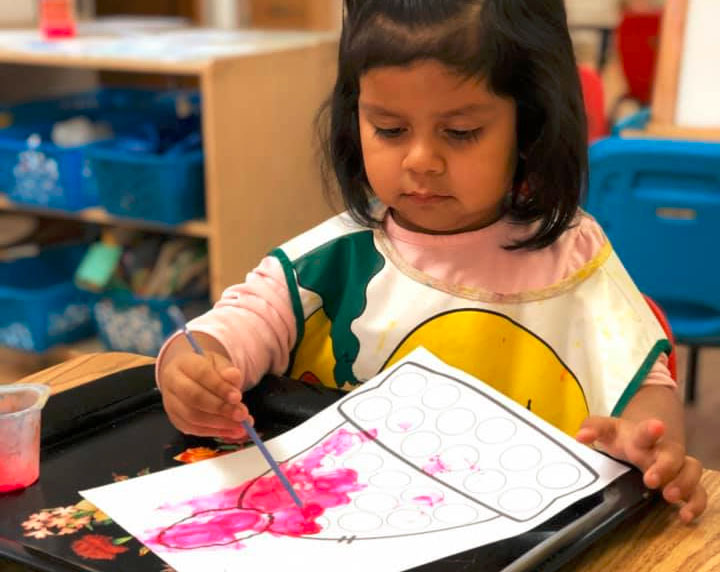 Daily Tools And Knowledge Prepare Children For Kindergarten
In an effort to prepare your preschooler for their entry into a more formal kindergarten learning environment, we will equip them with the tools and knowledge they need to succeed along their academic journey. They learn about shapes, sizes, numbers, colors and letters, allowing them to gain a basic understanding of math, science and literacy.
Activities Designed To Encourage Self-Expression
We all have hobbies and it's our mission to help your preschooler discover theirs! The center offers a variety of enriching, creative activities to allow students to use their five senses and explore new recreational experiences. From dancing to singing, science experiments, cooking and gardening and more, they'll be sure to walk away with a sense of wonder, refined fine motor skills and a new interest.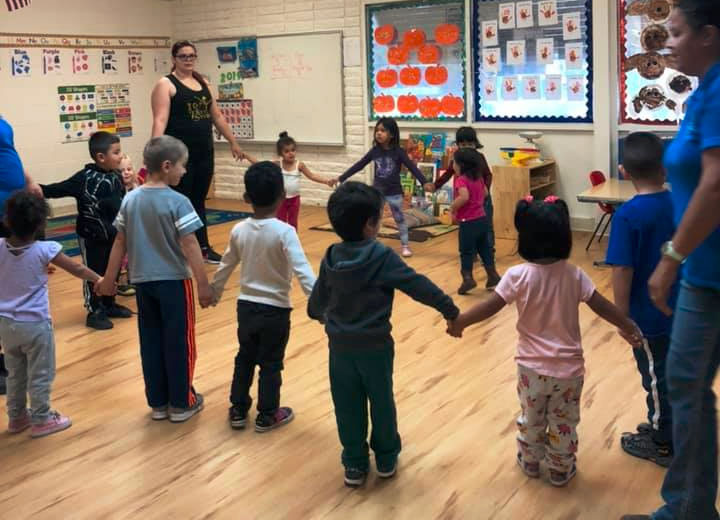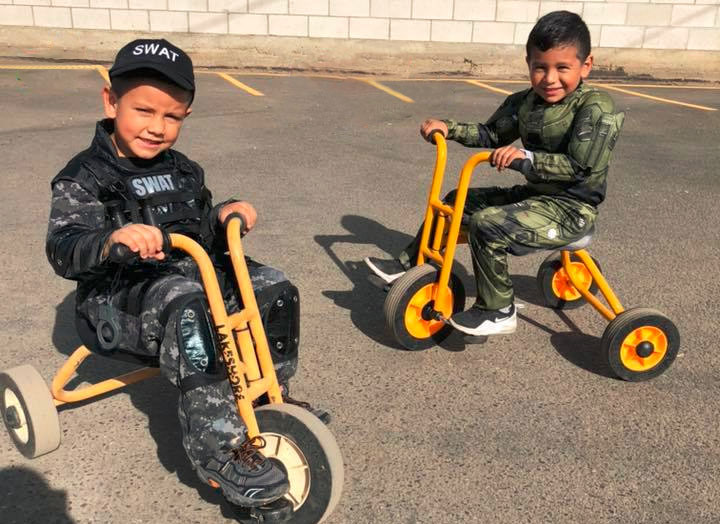 Daily Outdoor Time Full Of Movement, Play, And Games
At such an instrumental time in your preschooler's growth journey, teachers place a strong focus on ensuring that their gross motor skills are being developed alongside their physicality by offering plenty of opportunities for movement, play and outdoor games. Beyond running, climbing and jumping, they'll learn how to become more nimble, agile and athletic. All of our outdoor recreational areas are fully fenced off for added safety.
teachers Model Essential Practical Life Skills
Teachers set your preschooler up with the practical life and self-care skills they need in order to develop a sense of self-awareness and responsibility. Some of the positive habits our caretakers will instill include learning how to wash hands, brush teeth and holding the soap for other children. Absorbing these basics will allow preschoolers to become more independent as they grow up.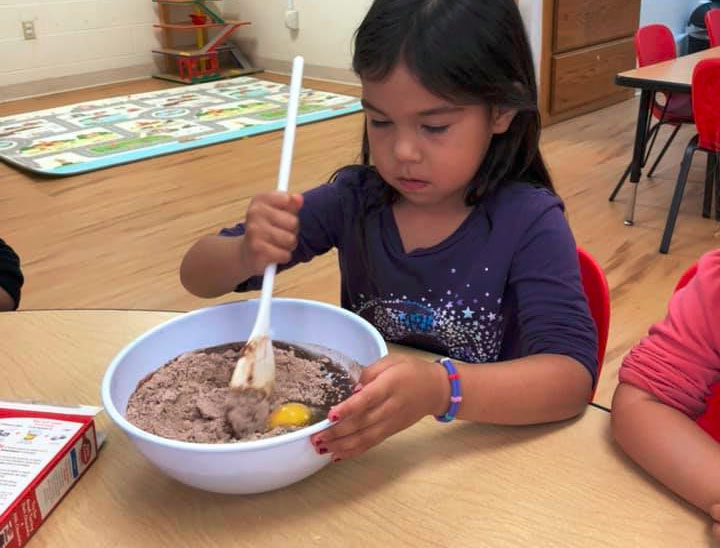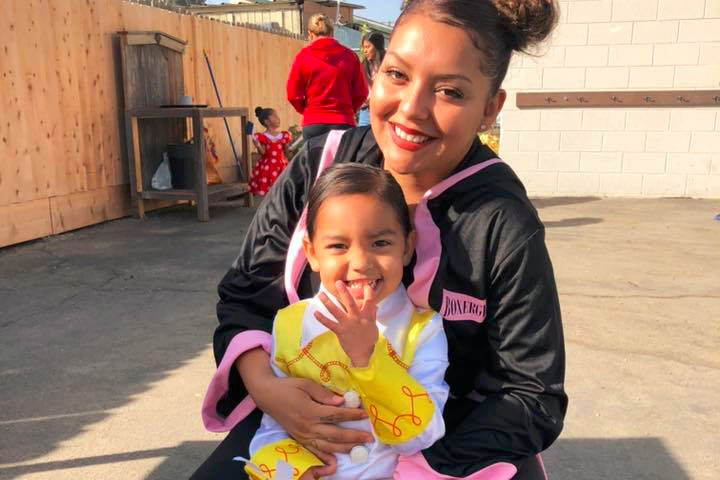 Attentive, Qualified Teachers To Guide and Positively Influence Children
A small, intimate classroom size allows for your little one to receive lots of personalized attention and guidance from our highly trained teaching team. Each instructor has several years of experience in working with children and will engage your preschooler by implementing highly interactive activities, games and opportunities for learning into everything they do.
Flexible Scheduling and Plenty of Parental Support
We understand that parents' schedules aren't always going to be consistent, so we offer flexible hours in order to provide you with the ultimate convenience! Staff members are also regularly available for a chat to discuss your preschooler's progress and implement any suggestions or changes to their care to mirror your own family values.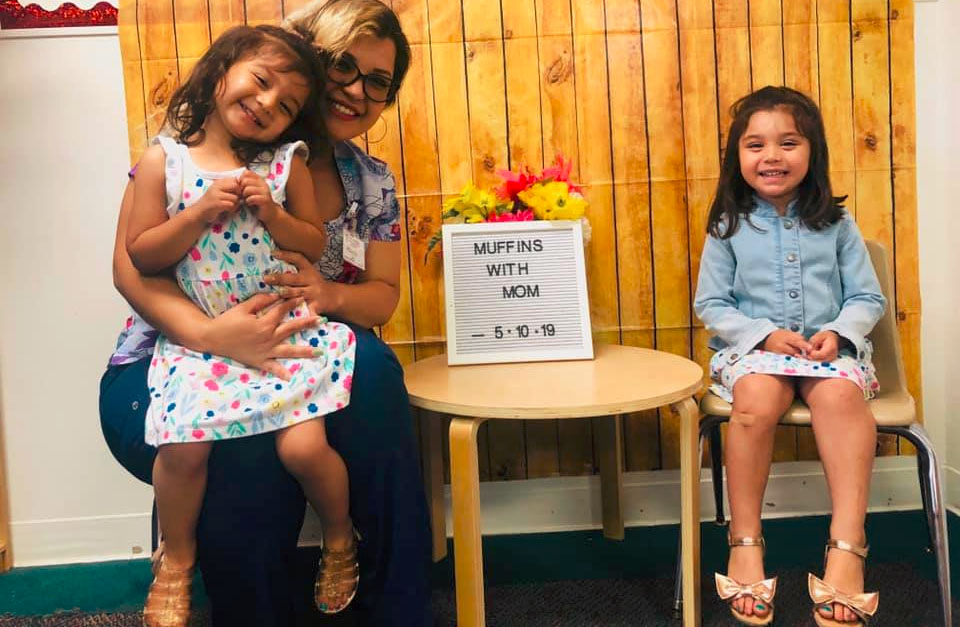 Hear What Parents Have To Say...
Kaitlyn T.
"Highly recommend to anyone"
Loved the staff, my son loved coming to school everyday! Really wish we didn't have to switch our son to a different school because Building Block is excellent! My son was only there a month but his speech came along so much in the month he was there. Highly recommend to anyone in the area
Mary F.
"The staff are great with the kids!"
The staff are great with the kids! Bilingual teachers which is great for my Brayden since Nana talks to him also in Spanish.
Joanne Tiffany C.
"The environment is amazing"
Great daycare/preschool. Staff is always friendly. The environment is amazing and definitely gets the children stimulated. My son has been going to this school and loves it. He doesn't want to leave at the end of the day!
Continue The
Magic
& Tour Our Preschool!