Introducing young students to a more formal learning environment
Using the five senses to embark on a new knowledge journey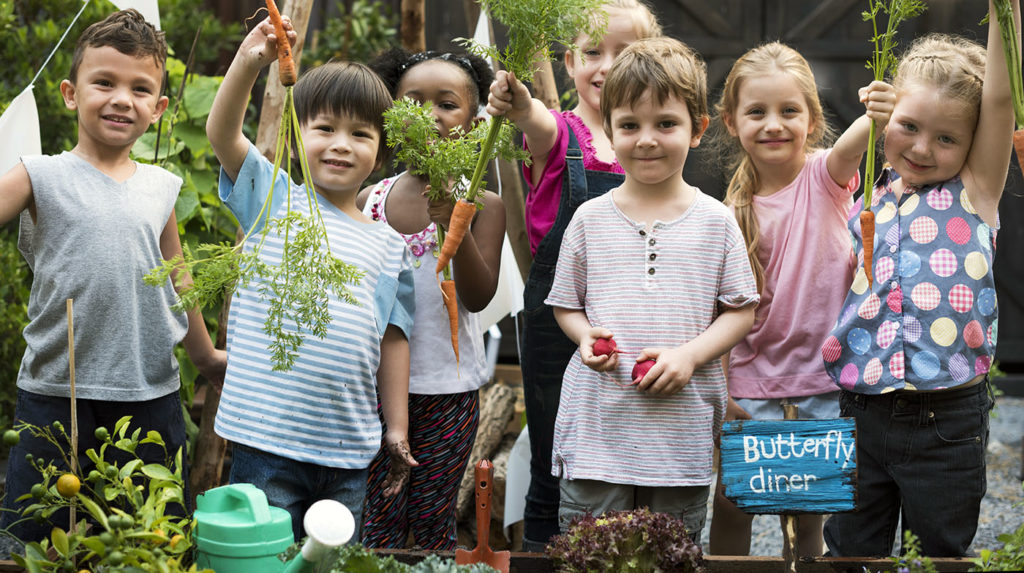 Introducing young students to a more formal learning environment
Using the five senses to embark on a new knowledge journey
school age | 5-6 years | Serving Armona, CA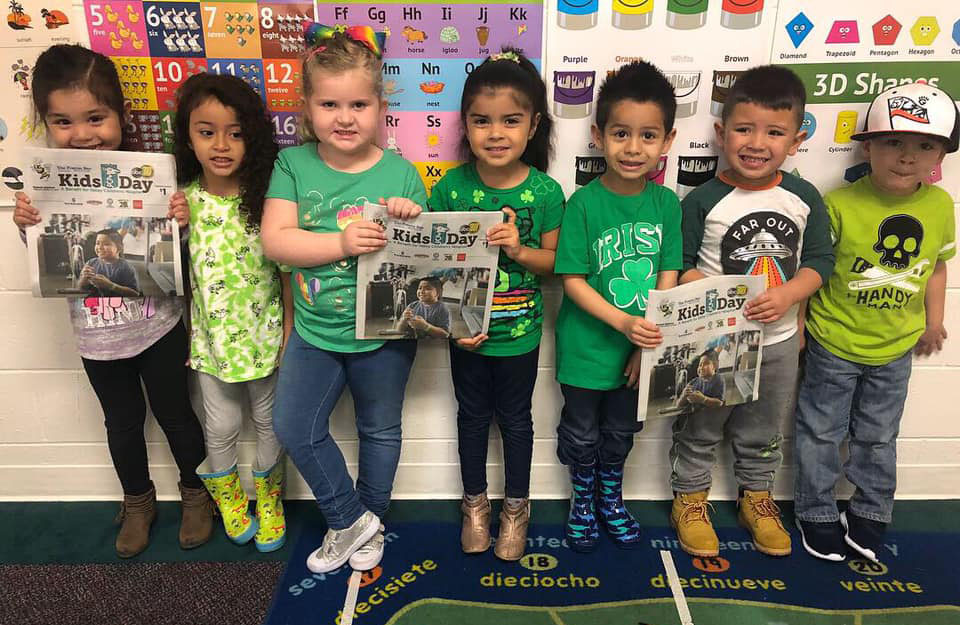 Structured Programming Gives Children The Right Start at School
The school age program allows your children to become acclimated to a more formal learning environment where they'll be asked to raise their hand to ask questions, take turns speaking in the classroom and focus on learning new skills such as reading, writing and counting. We accomplish this by implementing structured daily programming and offering an environment ripe for lessons and discovery.
A Play-Based Curriculum To Build Young Students' Academic Foundation
Thanks to a curriculum that allows young students to learn through play and the five senses, your child will become immersed in the realms of art, math, literacy and science every day. Age-appropriate activities are teacher-led and are centered around problem solving, exploration and cognitive development. Our program will help build your children's academic foundation while preparing them for their formative grade school years.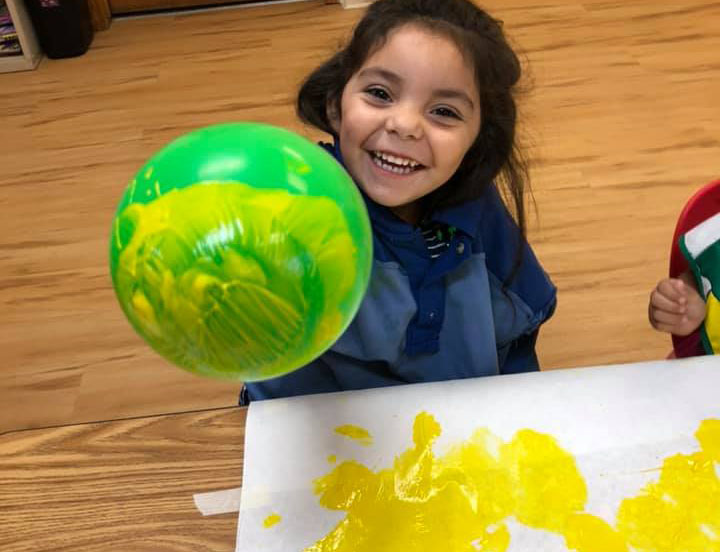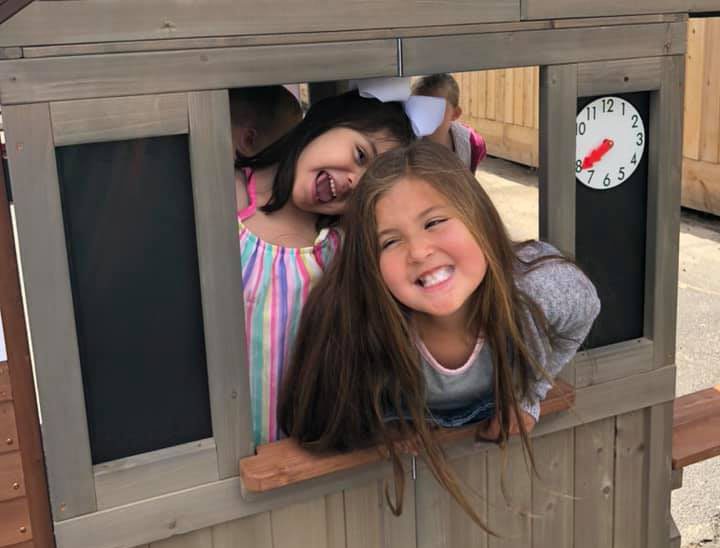 Safe, Secure Outdoor Play Areas To Promote Physical Development
A large, outdoor backyard is fully fenced in for the ultimate level of safety and comes complete with gardens, bicycles and basketball areas. We believe in giving students as much opportunity as possible for recreation and play in order to instill healthy exercise habits and help them develop on a physical level.
Skills That Instill A Sense of Responsibility and Independence
The school believes that chores don't stop at home! To increase students' self-awareness and give them a sense of responsibility for their own actions, we teach them practical life skills such as cleaning up their play areas, putting away objects they've used and making sure to brush their teeth or wash their hands when necessary.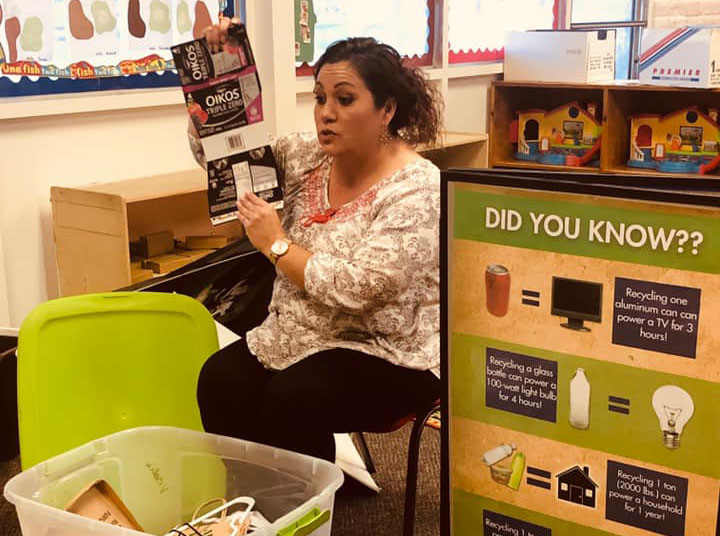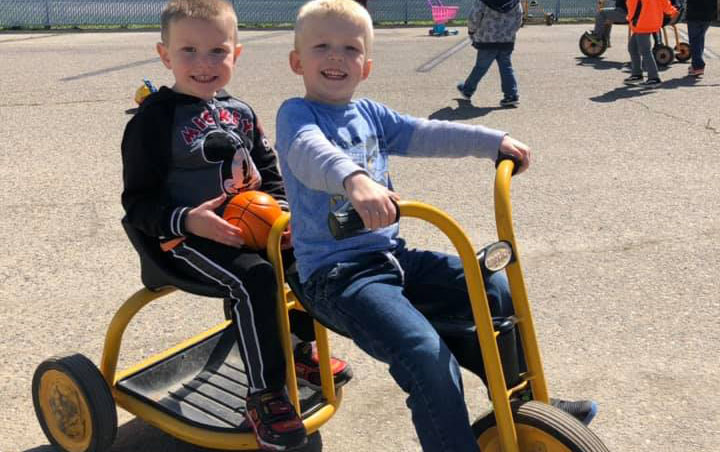 Teaching Kids How To Interact With Their Peers Effectively
Interpersonal communication is important in every aspect of our lives – from building and maintaining friendships to having a happy family life. Teachers show students how to share with their peers, take turns, apologize if needed and express their emotions in a healthy, positive manner. They'll also learn how to resolve arguments, identify their feelings and provide feedback.
Professional Dance Instructors and Weekly Enrichment Classes
Ballet, tap or hip hop? Why choose one when you can enjoy all three! Every Friday, a professional teacher is on site to share new dance styles with students and get them moving. They will also experience weekly enrichment classes such as cooking and gardening that will allow them to identify different areas of interest and discover new hobbies.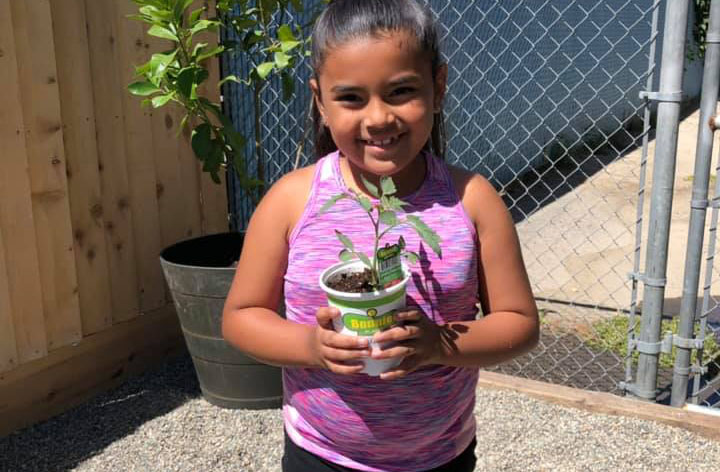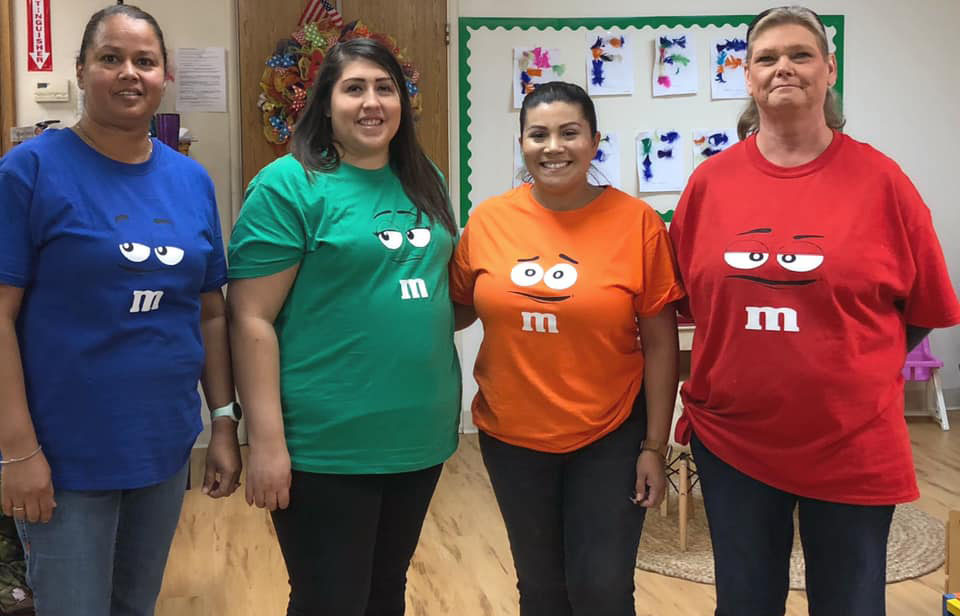 Talented, Qualified Teachers Provide The Best Guidance
Instructors have years of experience and adore working with children. Many of them hold additional degrees and certificates relative to the education field, including an Associate Arts degree, Child Development Assistant permit and more. Small classroom sizes mean that your little one will be able to flourish and develop steadily along their learning journey thanks to plenty of personalized attention.
Flexible Hours and Ongoing Parental Support
No two families are alike, which means that it's rare that one schedule will suit all of our students' parents' needs. We offer flexible scheduling to ensure that we can provide care that coincides with your lifestyle and are always a quick phone call or meeting request away to hear about your feedback, discuss your little one's development or implement personalized care plans.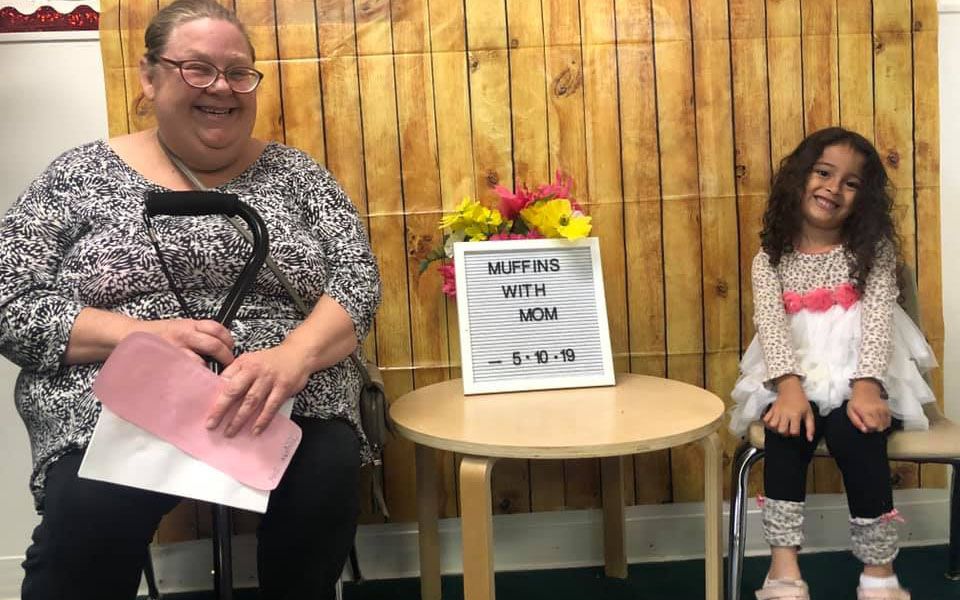 Hear What Parents Have To Say...
Kaitlyn T.
"Highly recommend to anyone"
Loved the staff, my son loved coming to school everyday! Really wish we didn't have to switch our son to a different school because Building Block is excellent! My son was only there a month but his speech came along so much in the month he was there. Highly recommend to anyone in the area
Mary F.
"The staff are great with the kids!"
The staff are great with the kids! Bilingual teachers which is great for my Brayden since Nana talks to him also in Spanish.
Joanne Tiffany C.
"The environment is amazing"
Great daycare/preschool. Staff is always friendly. The environment is amazing and definitely gets the children stimulated. My son has been going to this school and loves it. He doesn't want to leave at the end of the day!
Continue The
Magic
& Tour Our Preschool!